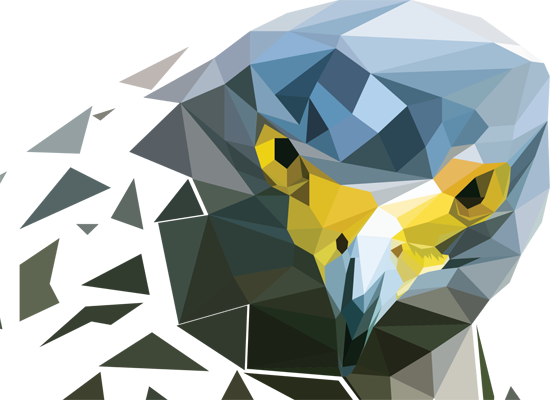 We help organizations soar
For more than a decade, financial institutions, GSEs and federal agencies have turned to the team at Falcon Capital Advisors for strategic insights, advice and technical expertise to excel in an increasingly competitive and digital marketplace.
Expertise & connections at your fingertips
At Falcon Capital Advisors, our experience and connections in the real estate, mortgage finance, banking and capital markets are unmatched. The team includes past senior federal financial regulators, such as the former chief regulator for Fannie Mae and Freddie Mac, and top financial services executives in the industry.